Intocht Utrecht | Sunday November 14th
An unforgettable celebration
The visit of the Sint and the Petes is an annual highlight for all the children in the city. Every year, 35.000 people visit the event. Next to greeting the Sint and the Petes, there is much more to experience and to do!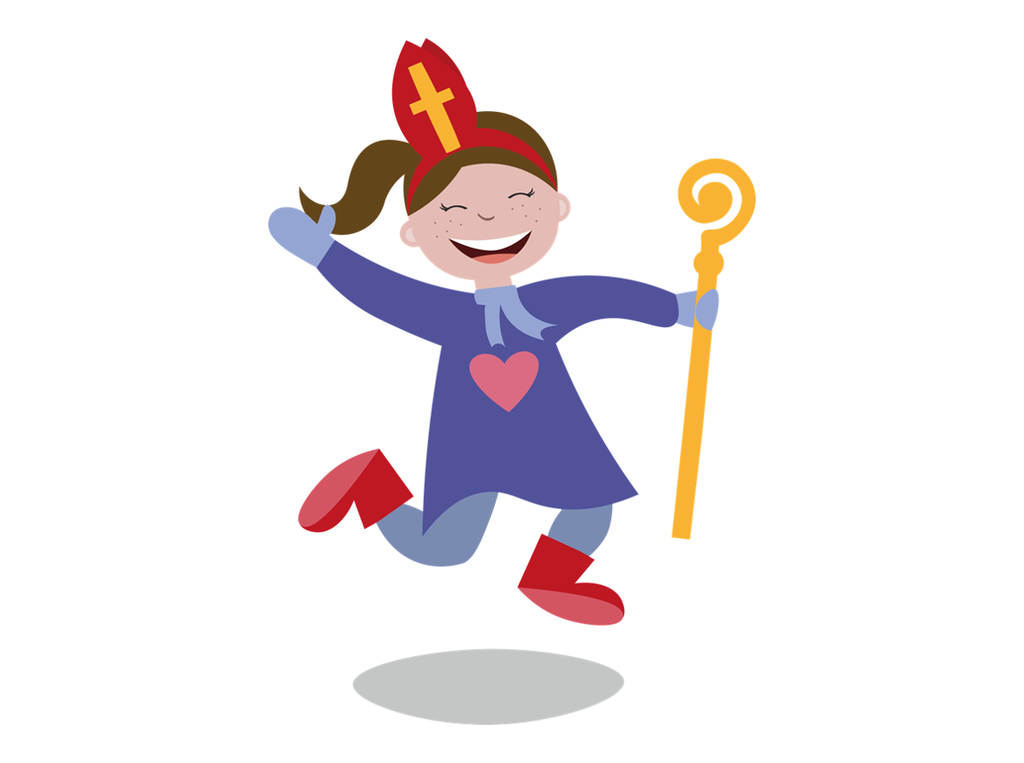 Poort vol verwachting
Ledig erf | 11:30
Arrival Sint and the Petes
You are welcome at Ledig Erf from 11.30 am. Find a nice spot at the side and start singing! At 12.00 pm the Sint and the Petes will sail along Ledig Erf.
Pakjesboottocht
Ledig erf - Weerdsluis | 12:00 - 13:00
Boat trip
The Sint and the Petes sail from Ledig Erf via Oudegracht to Weerdsluis.
Pietenhaven
Weerdsluis | 12:30
Support programme | 12:30
Pre-programme with a band, dancing Pete's and a suprise act.

Arrival Sint and the Petes | 13:00
The Sint and the Petes dock. Edo Brunner presents the reception programme. The mayor officially welcomes the Sint and the Petes to Utrecht.
Pepernotenparade
Weerdsluis - Domplein | 14:00 - 15:00
Parade
Together with his horse Ozosnel and the Petes, the Sint will take off for a parade full of crazy, special, musical and cheerful acts through the city. Via Sint Jacobsstraat, Lange Viestraat, De Neude, Schoutenstraat, Oudkerkhof and Domstraat they will end up at Domplein.
St. Nicolaaspodium
Domplein | 12:30 - 15:30
Games & Activities | from 12.30
While waiting for the Sint, the children can do all sorts of fun activities. From 14.10 the stage programme starts and a magician and Edo Brunner will keep us warm.

Arrival Sint and the Petes | 15:00
The Sint and Pieten arrive at the Domplein. They give a hand to as many children as they can and watch special performances tpgehter with them!

Farewell Sint and the Petes | 15:30
The Sint & the Petes say goodbye to all children from the balcony of the Academiegebouw. In the evening, all children can lay their shoe for the Sint. This is the end of the visit in Utrecht.